Welcome to the College Group of the Fellowship at Western Oaks!
We are a safe, Christ-centered community of college students and young adults who gather every Sunday evening at 7:30pm for a Small Group Study and every Thursday evening at 7:00pm for a time of fellowship, games, and casual hangout time.
In addition to these gathering times, we will have a large trip or gathering every month that we would love for you to be a part of!
January 12 - Semester Kickoff Party
February 16 - A Romantic Night on the Town
March 7 - Gathering Place, Tulsa
April 24-25 - Spring Camping Trip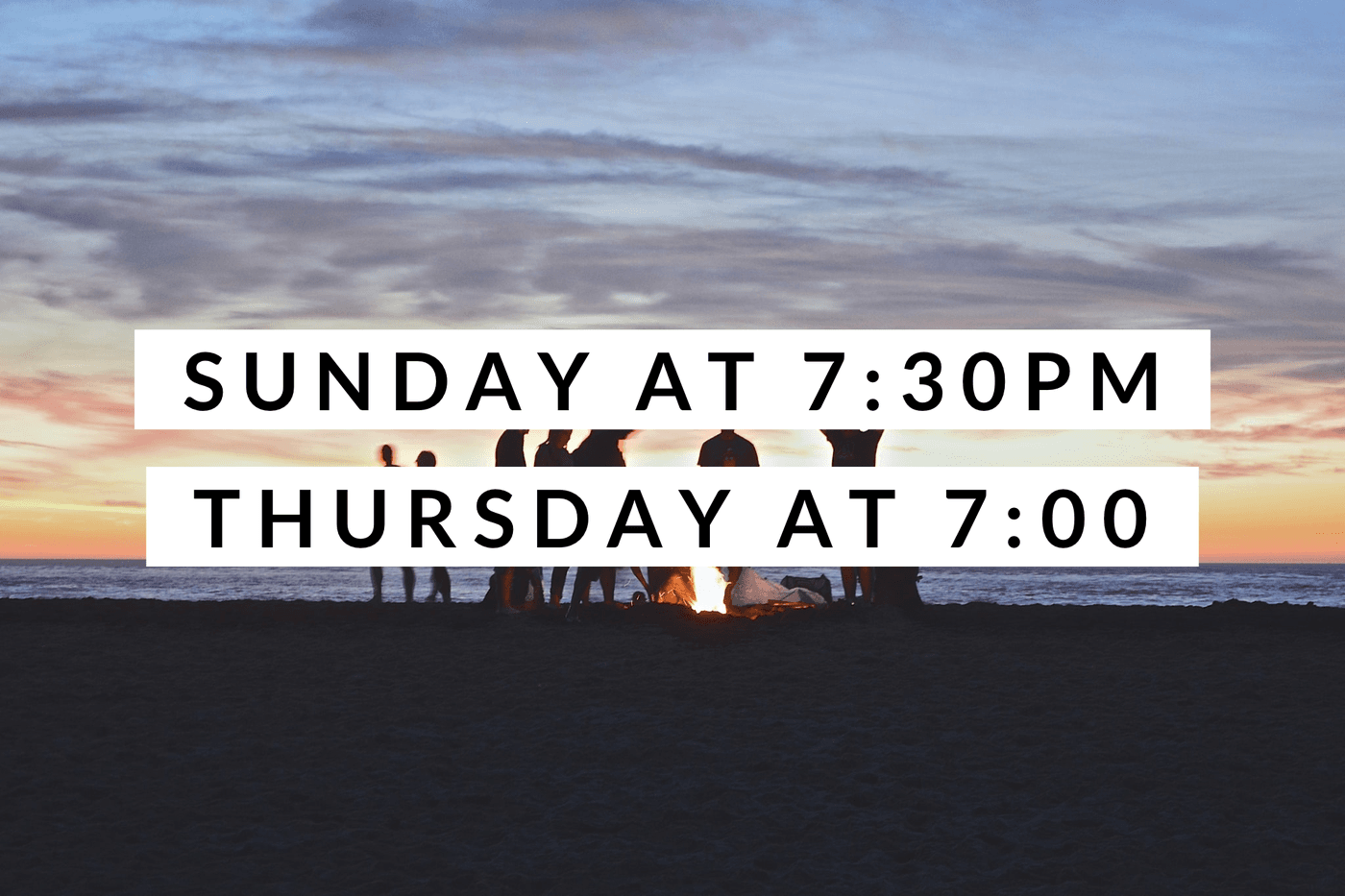 Upcoming College Group Events
January 12 - Semester Kickoff Party
February 16 - Valentine's Night On the Town
March 7 - Trip to The Gathering Place
April 24-25 - College Group Overnight Camping Trip
Gathering Place Trip Sign-Up Form