Stay up to date by checking back here and find out all the information about what is coming up!
March 1-29 • Spiritual Gifts Class
Join us every Sunday in March during Sunday School! A New Spiritual Gifts Class! Come discover what your spiritual gifts are, how you can develop and mature your spiritual gifts, and how you can best use your spiritual gifts for the building of God's Kingdom! Contact Pastor Noelle for more information!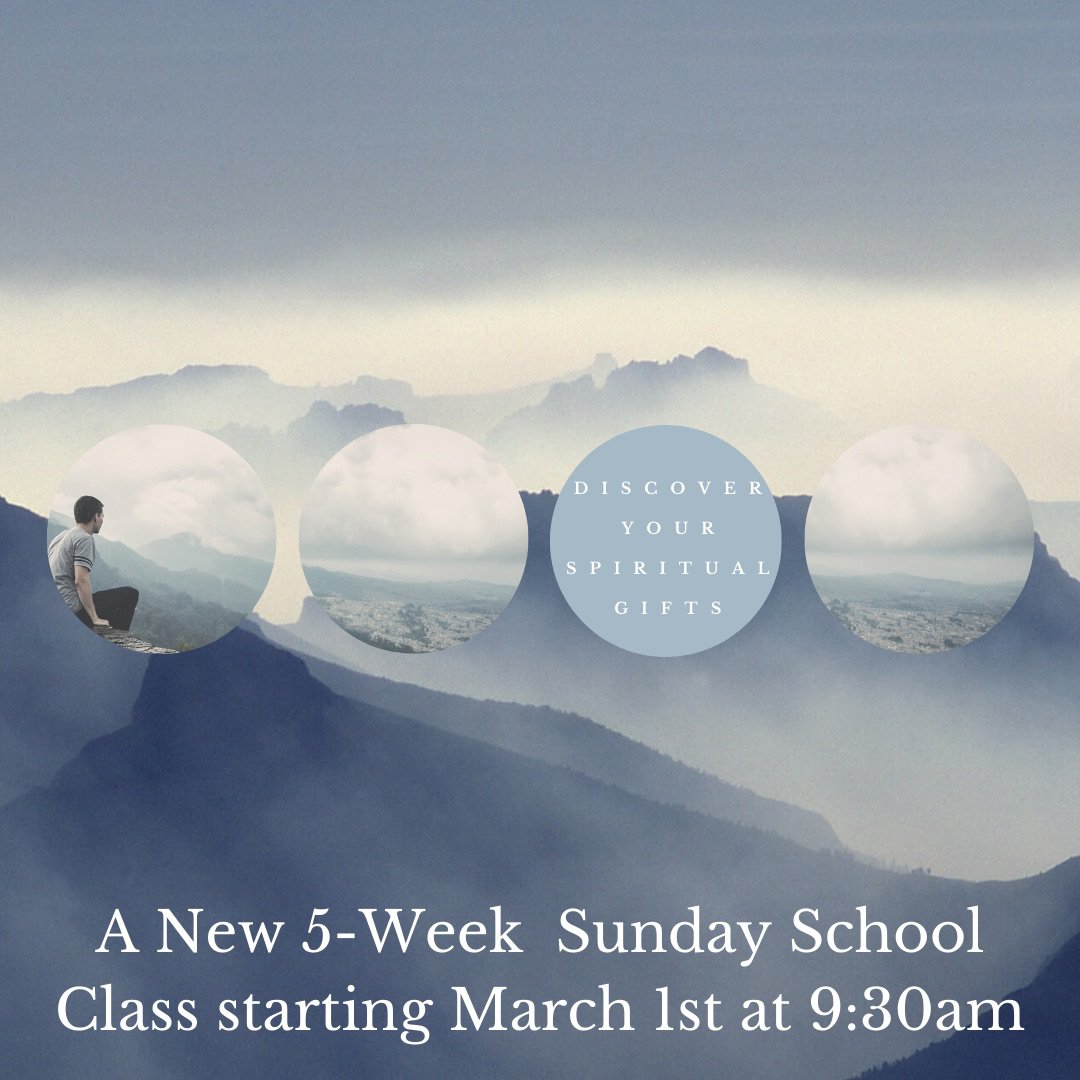 Newcomers Lunch • March 29 @ Noon
Have you started attending the Fellowship in the past 6 months? If so, we would love to invite you to our second newcomers lunch of the year where you will have a chance to get to know the pastoral staff and several of our ministry leaders all while enjoying a delicious Lasagna lunch!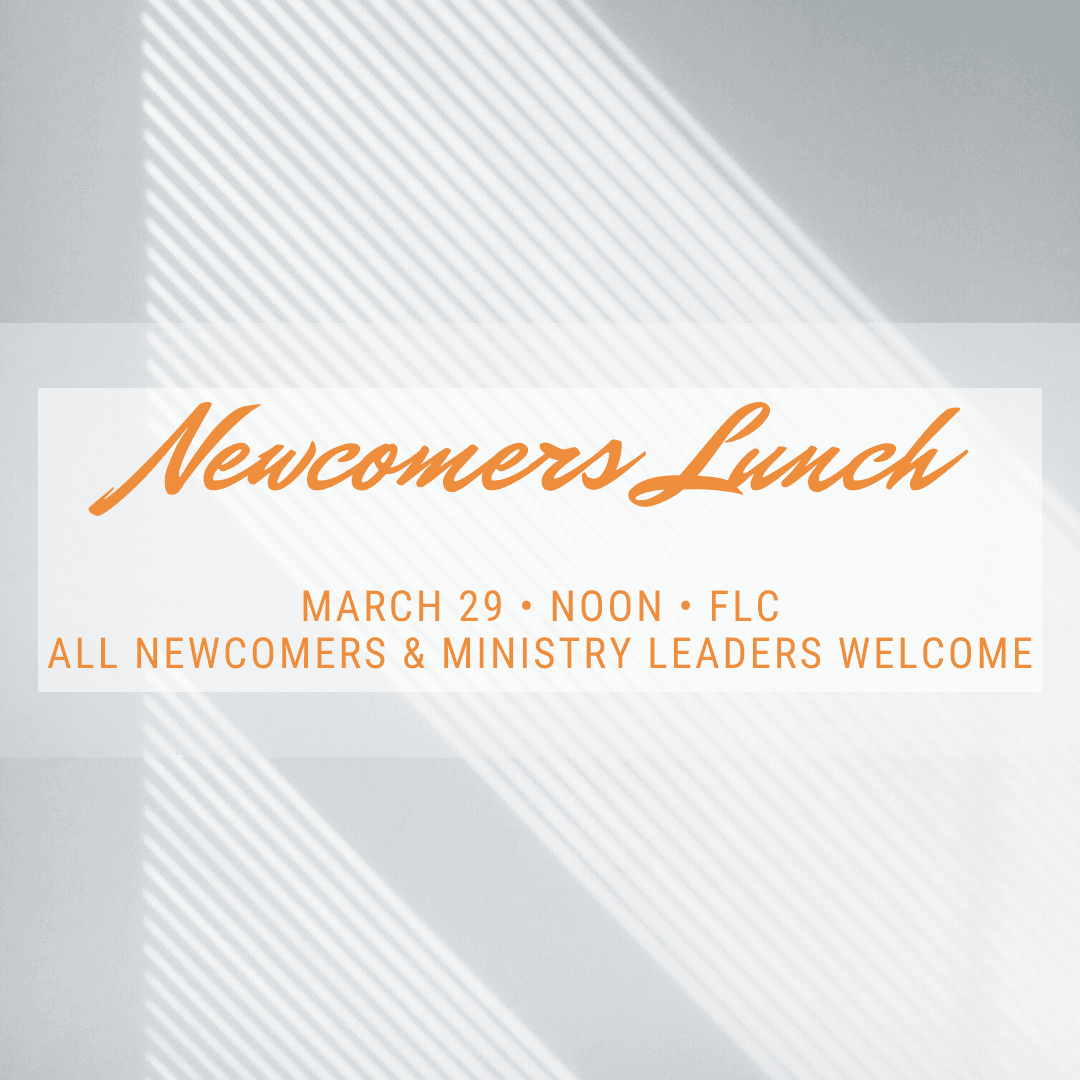 Faith Promise
Join us for Faith Promise on March 22nd as we welcome our missionary speaker, Daniel Herrera! Daniel is the JFHP Field Services Director for the Church of the Nazarene! Faith Promise is a great way to learn about the mission work going on in the Church as well as a wonderful way to support missions around the world!