The Fellowship Children's Ministry
In PARK KIDS we are all about Praying for, Acting for, and Reaching for our Community(Kommunity).
Our goal is for each child to become a spirit-filled Christian who prays, reads their Bible, witnesses to others, serves the Lord in their daily lives, and teaches others to do the same. We believe that it is our job to lead and guide every child as they learn to follow God's will in their lives. Jesus said to let the little children come to Him. Jesus believed children are important and so do we. We don't believe children are just the church of tomorrow, we believe they are the church of today.
The children's church service on Sunday mornings at 10:30 looks similar to the adult service. We sing worship songs, have prayer, take offering, have our lesson, but we also play games and do crafts depending on the week!
Wednesday nights are a little bit different as they are more relaxed and activity-oriented!
We hope you and your family have an very Merry Christmas and a happy start to the new year!
Upcoming Events
W.O.W - Every Wednesday Night From 7:00-8:00pm
Chili Cook-off Fundraiser - March 8
Join Us For Our Chili Cook-Off. $5 for Adults. $3 for Kids. $20 Max per Family.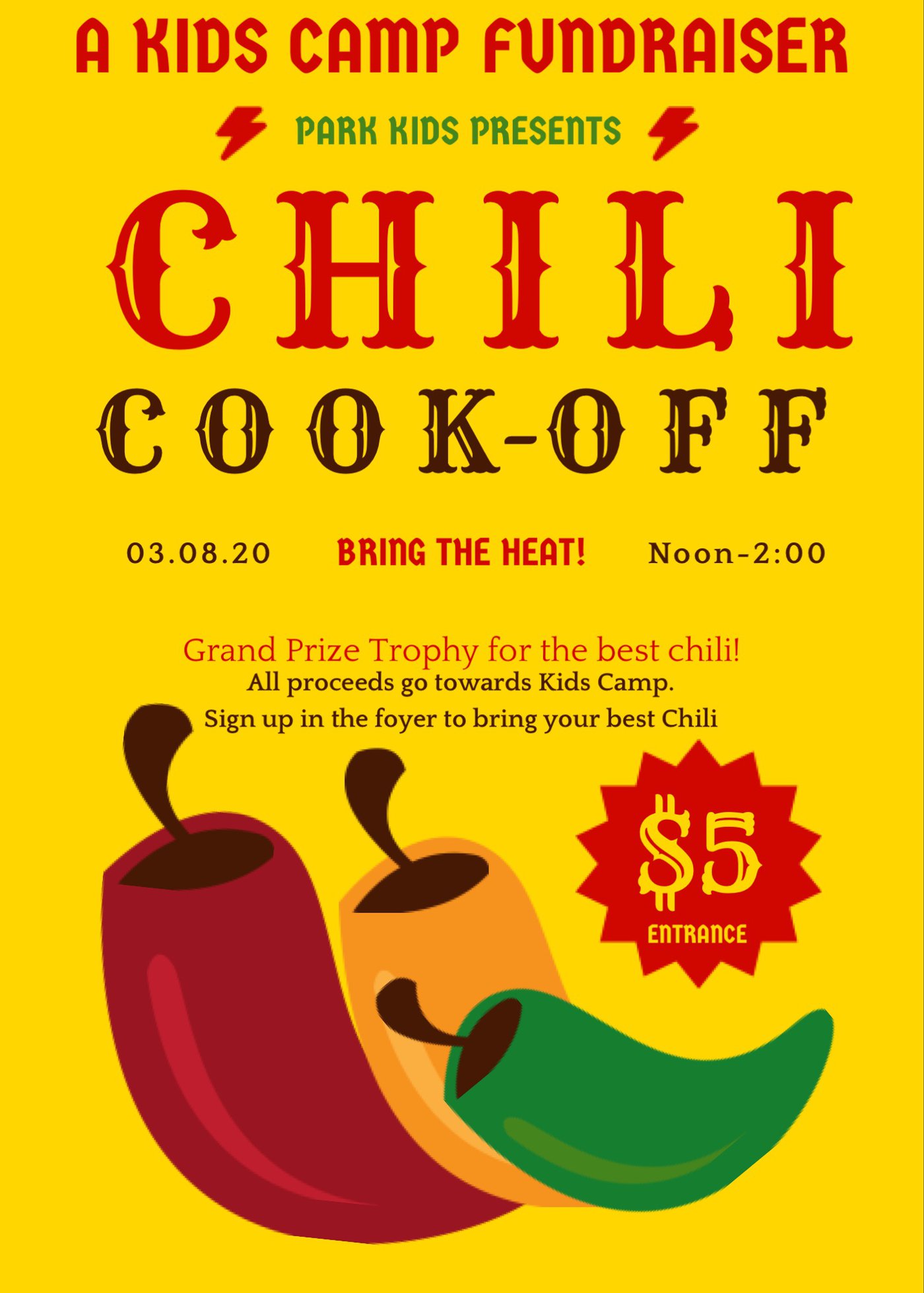 W.O.W. - Winners on Wednesdays
Coming in February - a new Wednesday Night Program! "W.O.W. - Winners on Wednesdays." For kids 3 yrs thru 4th grade! Come check it out for lots of fun, contests, and learning more about Jesus! There will be a surprise "special guest" each week. From 7-8 on Wednesday Nights starting February 5th! We hope to see you there!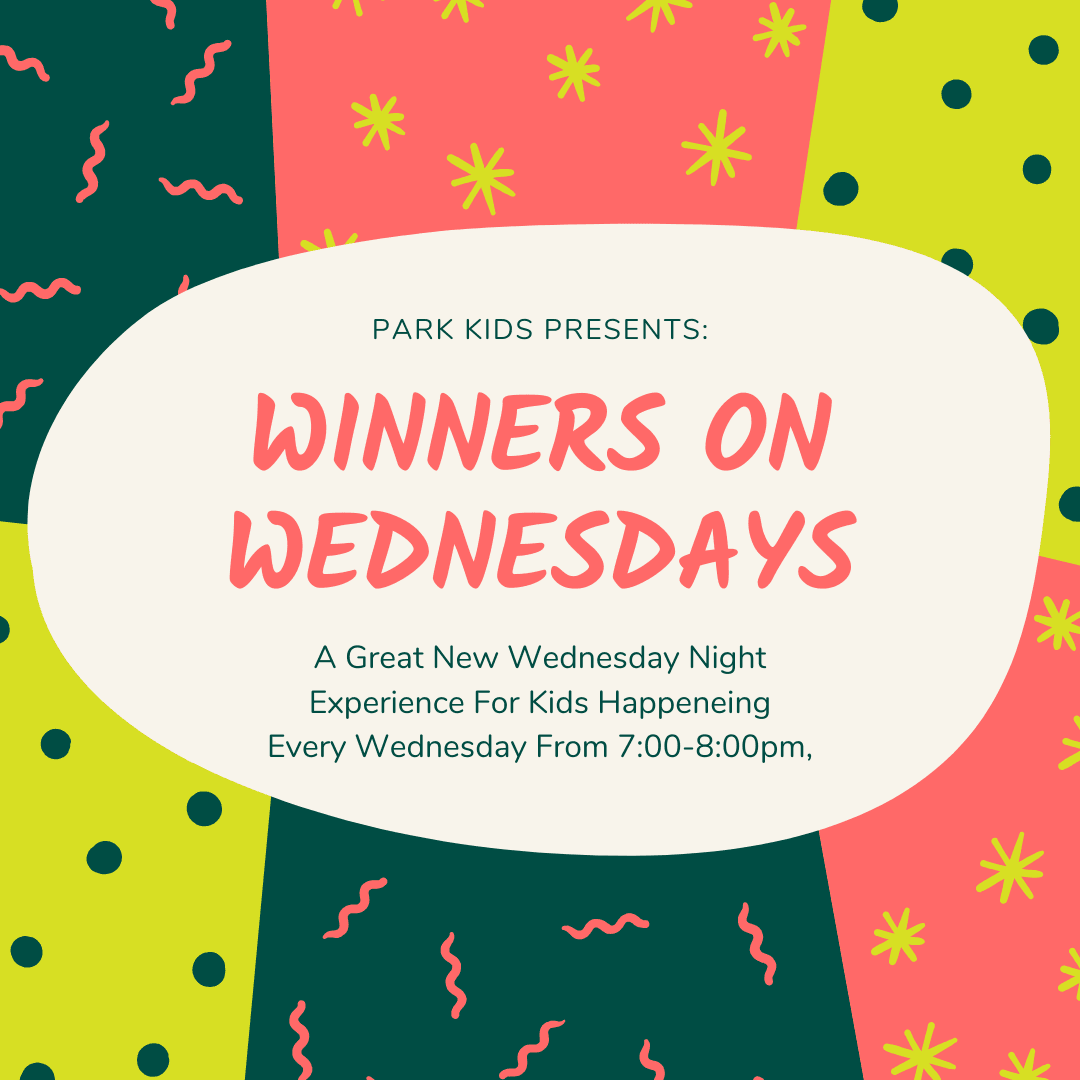 For more information Contact Our Children's Director