Groups
At The Fellowship, we want our people to not only build relationships with each other, but to grow closer to the Lord in doing so. Our Life Groups are meant for three purposes; to encourage, equip, and educate our people in their own personal growth with the Lord, their deeper connection with their fellow believers, and the spreading of the Gospel in their communities. We hold our groups at different times and places to provide equal access so everyone can be involved and all of our groups are open to all ages! Check out the groups below and reach out if you need more information!
Grimaud's Life Group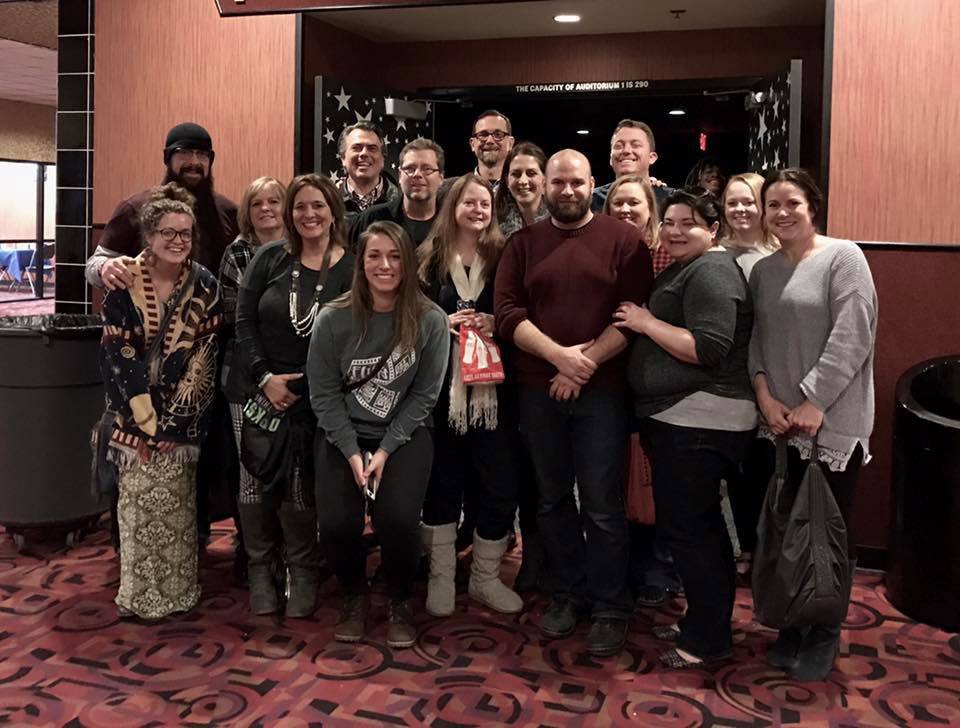 The Grimaud's Life Group meets the first and third Sunday nights of each month at 6:30 at our home. As a group we each brings something to share and we enjoy dinner, fellowship, and time in the Word. We also will split off, men in one room and women in the other, to have a time of prayer and encouragement in a safe and confidential environment. We would absolutely love to have you come and join us! For more information, you can call/text Suzanne Grimaud at (405)820-4847 or fill out the form below!
Lyles' Life Group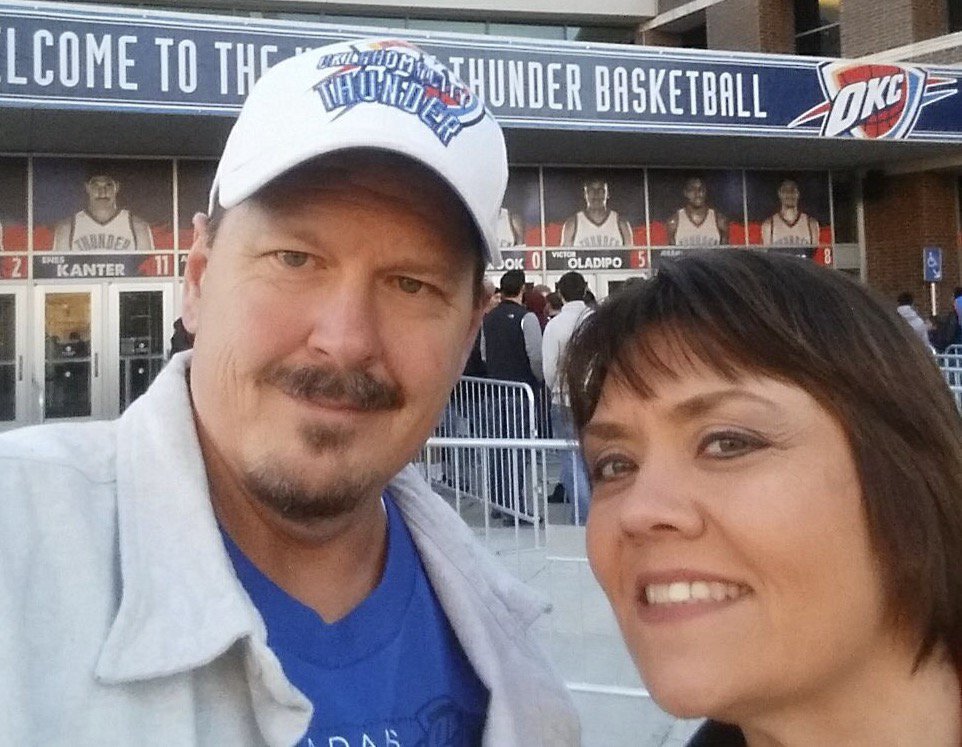 The Lyles' Life Group meets every Sunday Night in our home at 8325 NW 84th St. OKC, OK at 6PM. We will fellowship and get into the Word together each night. For more information contact us at (405)413-0478! We'd love for you to come join us! Childcare isn't provided.
Bryan's Life Group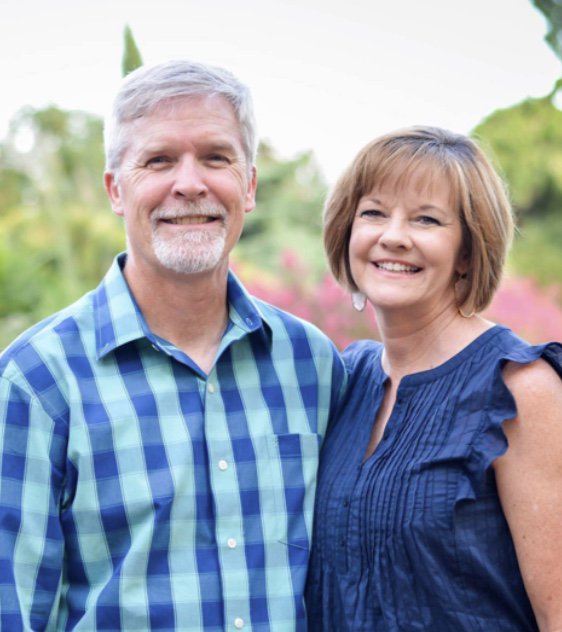 All are welcome and all are invited! Come join us every Sunday night at 6PM at one of our groups members homes! We switch off weekly! Come as you are! We will get into the word together and enjoy each other's company! For more information contact us at (405)818-8786!
Young Families' Life Group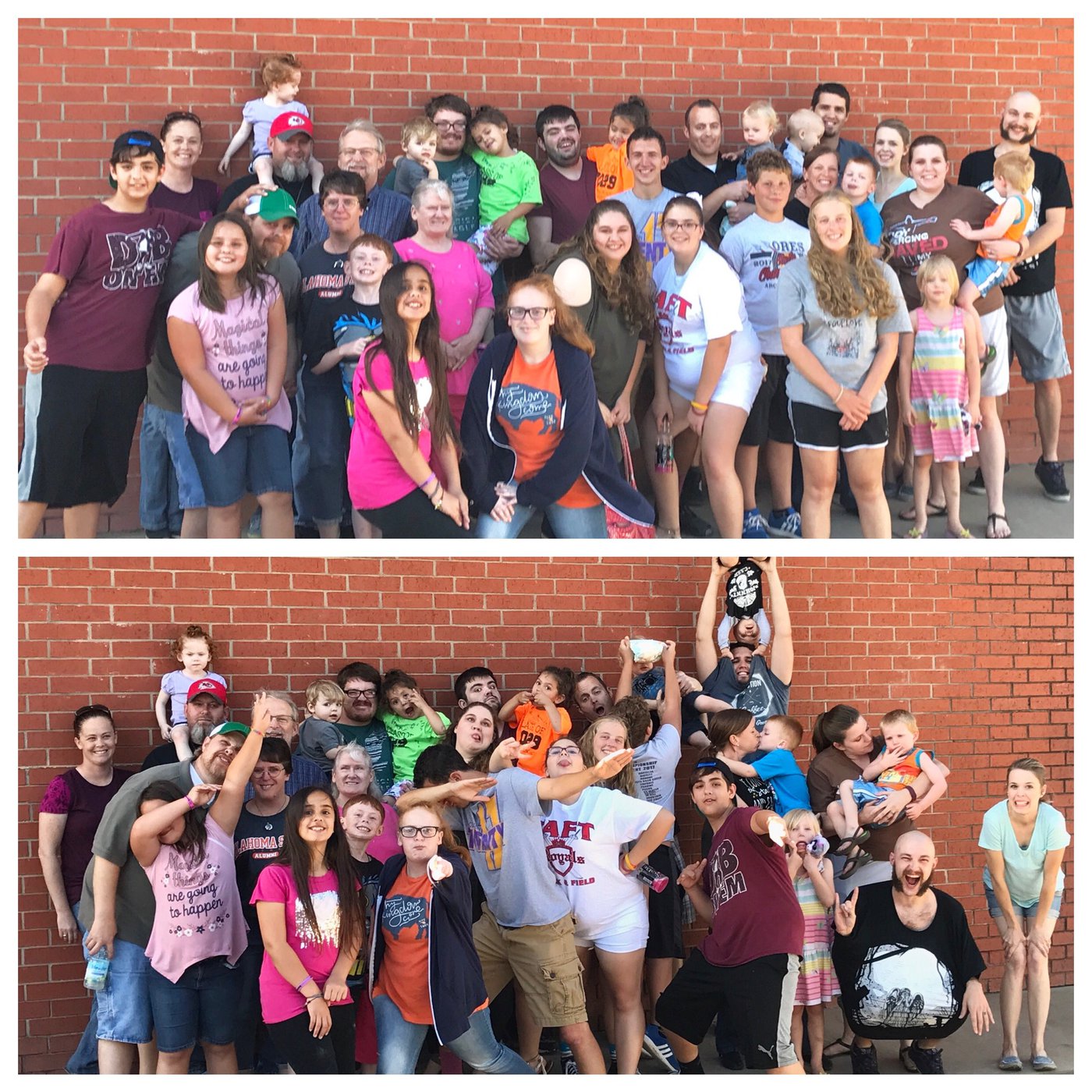 Conexión Latino
As a church we gather on Sunday together to worship together no matter what race, color, language you are. We are a multi-cultural, multi-generational church who cares and loves everyone just as Christ did!
Our Service times are Sundays 10:30am (English with Spanish Translation), and 4:00pm (Spanish with English Translation)
Como iglesia nos reunimos los Domingos para adorar juntos no importa la raza, el color, o que lenguaje se hable. Somos una iglesia multi-cultural, y multi-generacional que se interesa en amar a todos asi como Cristo les amo!
Nuestros Horarios de servicio son los Domingos 10:30am (Ingles con Traducción en Español), y 4:00pm (Español con Traducción en Ingles)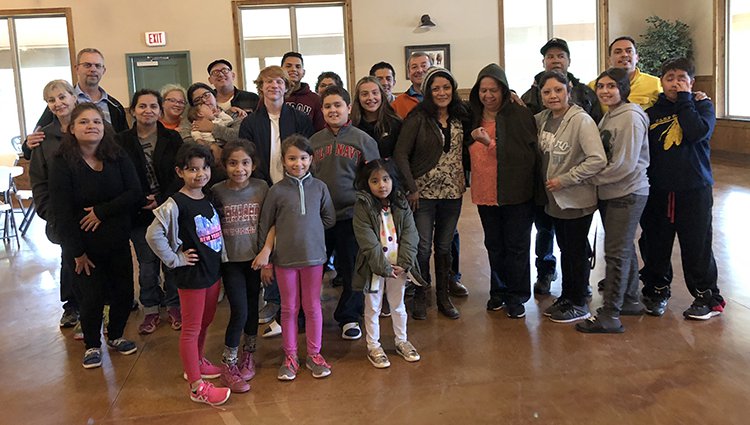 Looking for more information?
interested in leading a group?
Here at The Fellowship, we are always looking for those that share a passion for leading others in our groups into a closer relationship with the Lord. We would love to sit down and have a conversation with you if you feel like the Lord is leading you into this role! Fill out the form below and we will be incontact with you shortly!